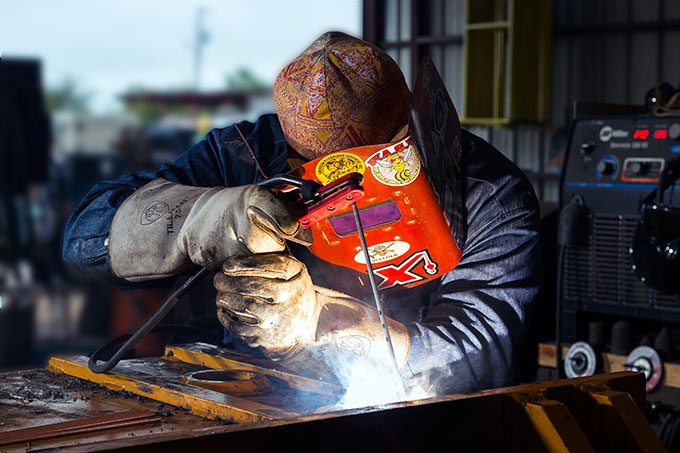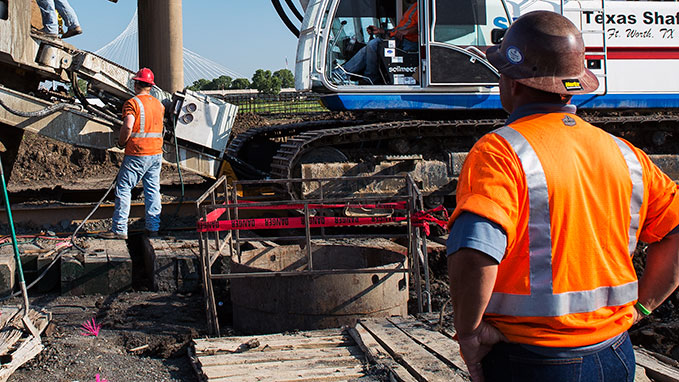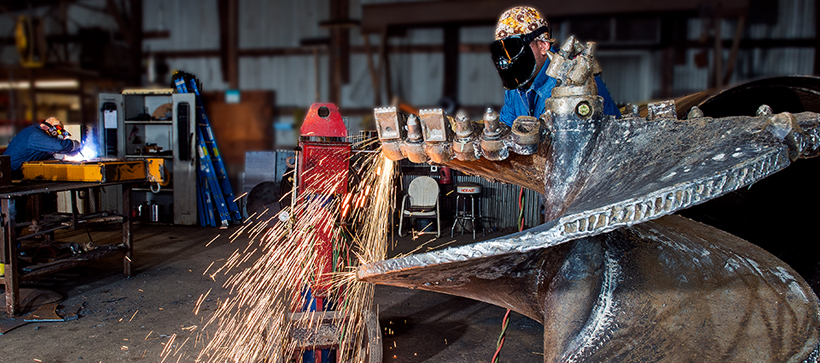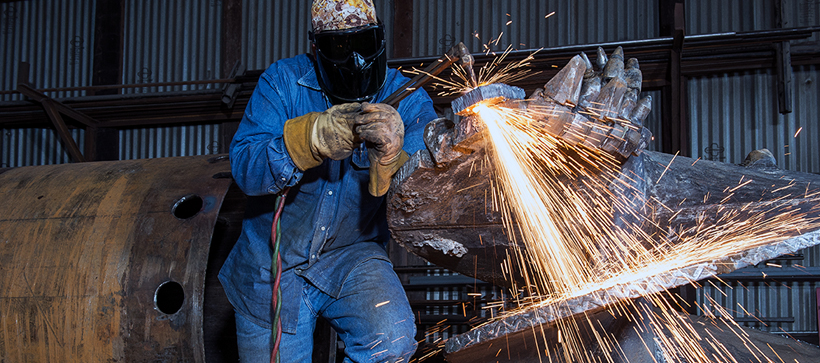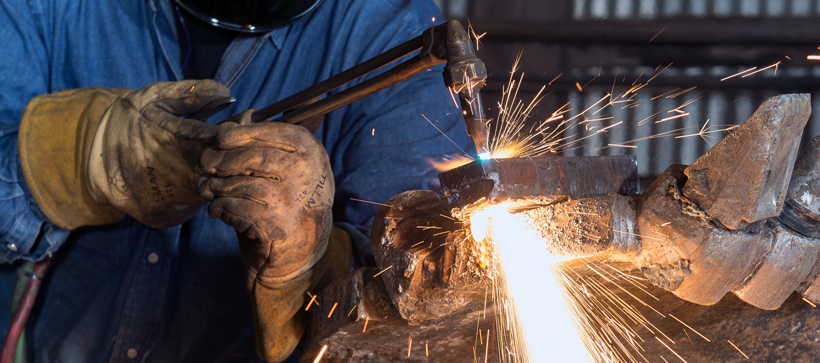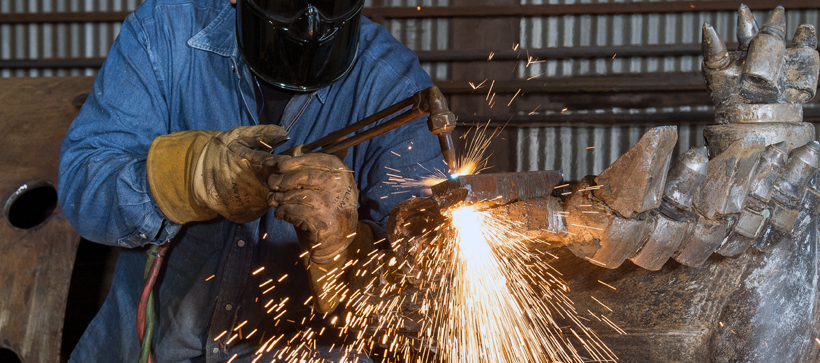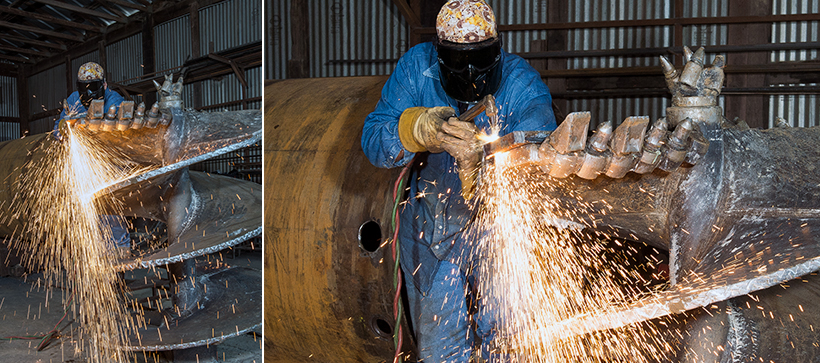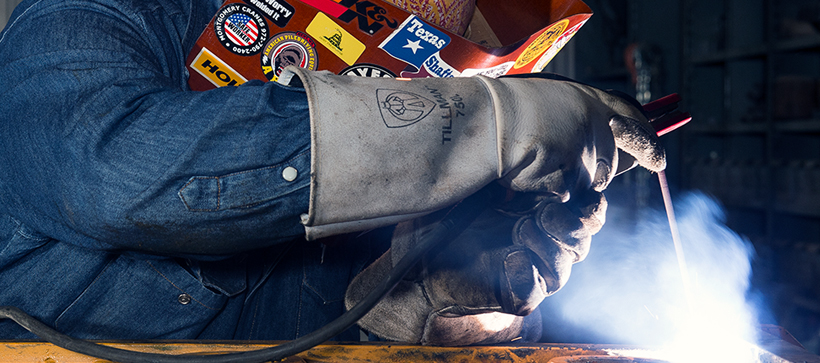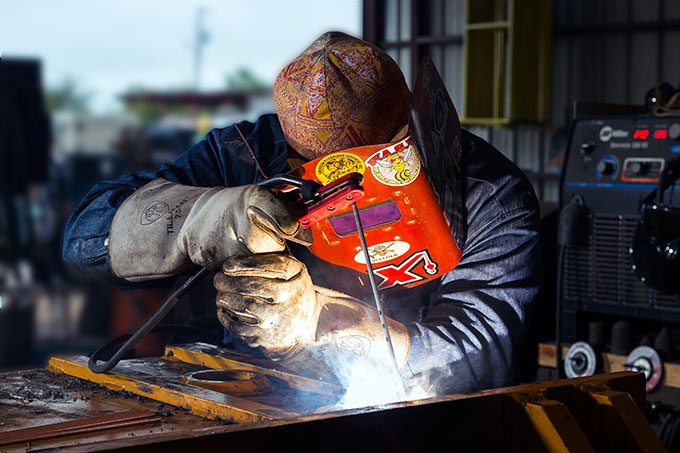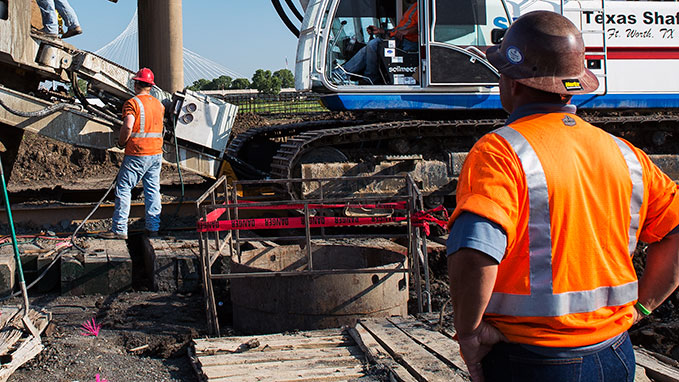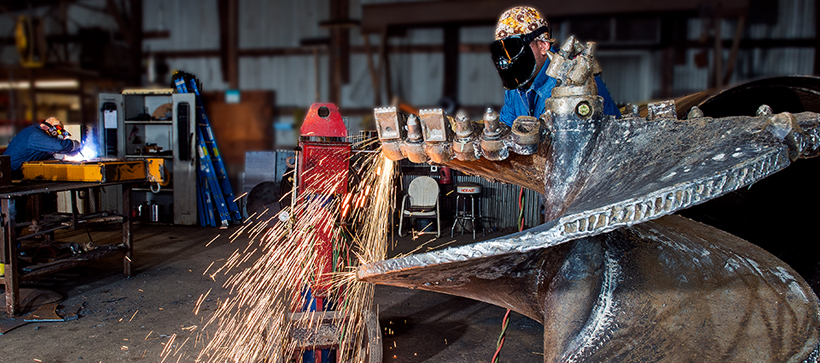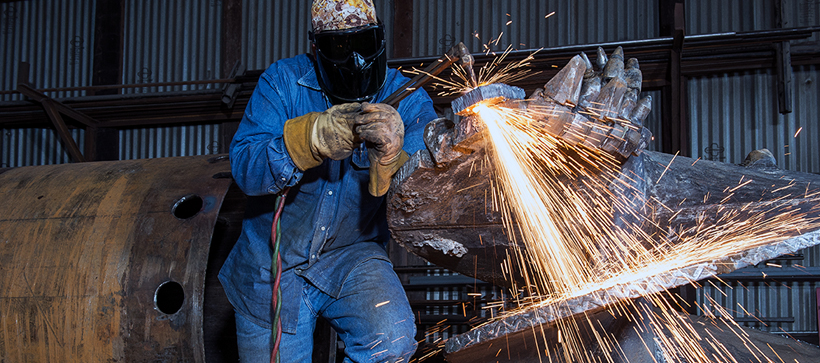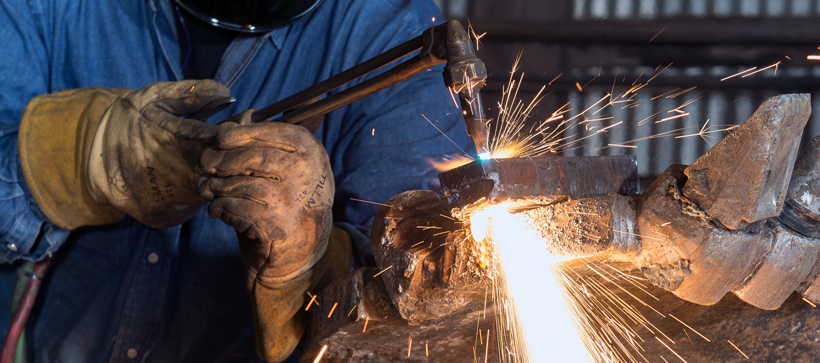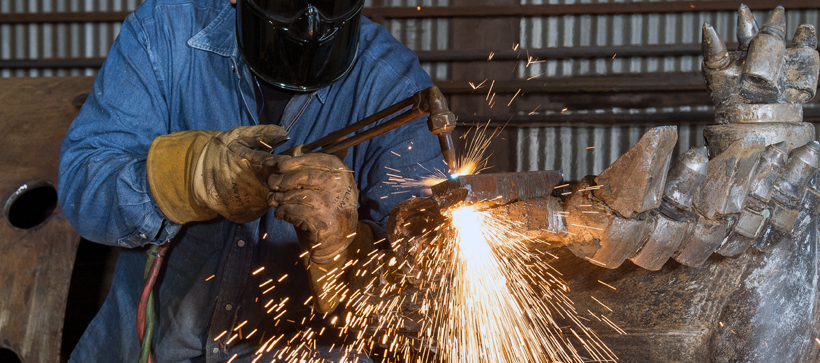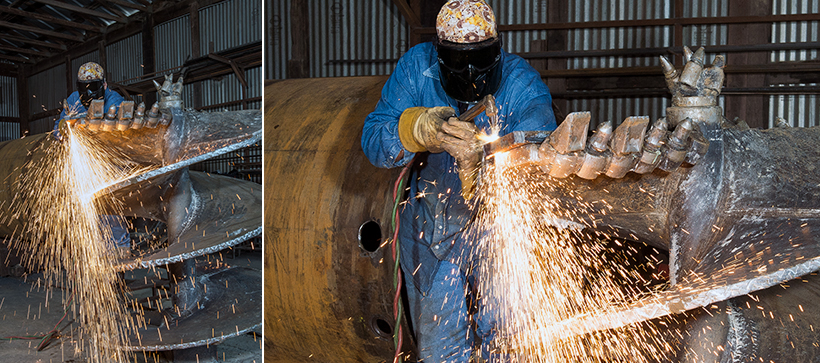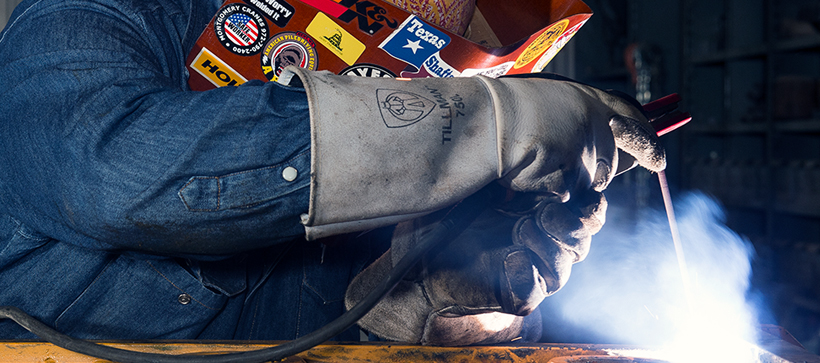 The Shop Is Our Foundation
A source of pride for Texas Shafts, our facility is truly state of the art. Our main shop is a heated 80'x100′ steel building. The first floor houses the shop offices, break room and a dedicated engine repair room. The second floor of the main shop is used to store parts for repairing our equipment, job site supplies and important safety items. In addition, the work area of the main shop has five large bays with eight large roll up doors that allow for easy access to equipment and parts. It also has a 100 foot pull-through bay with a ten ton overhead track crane that runs the entire length of the shop. The main shop is staffed by six full-time service personnel that each bring different skills to Texas Shafts.
The main yard is divided into areas for auger, tool and pipe storage and also contains the Texas Shafts repair facility and the weld shop. The separate weld shop is a 60′ x 50′ building that is manned by two full-time welders. We are able to both repair and fabricate most of the tools and pipe that our diverse array of jobs requires. The weld shop is also fitted with a small gauge rail system and dollies that help to speed up the process of adding new pipe sections when they are necessary. Finally, Texas Shafts operates two field service trucks that can complete onsite repairs anywhere in our work area.
The Texas Shafts facilities are not only state of the art, they are environmentally friendly as well. We have a concrete pressure washing system that uses microbiological technology to keep our equipment clean and prepare it for repairs.
Both of our shops are equipped with the right tools for getting every job done. We have welders, air compressors, and hydraulic presses that allow us to complete any task from routine service work to a complete rebuild project. You will find that there is nothing we have not thought of when it comes to making sure our facility runs efficiently and effectively.The bottom line is that having a well thought out and well run facility makes Texas Shafts better able to run a successful drilling company.